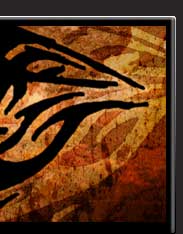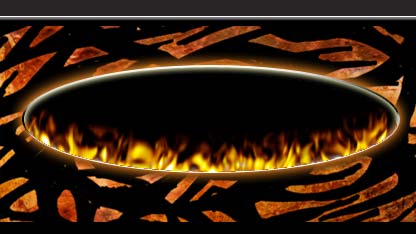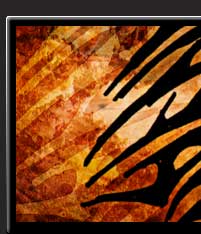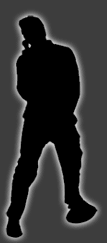 UNDER FIRE brings together four amazing musicians who with every performance have an element of excitement with their infectious sound and vocals.

Alex Franson - Drums/Vocals for UNDER FIRE Alex is one of the founding members who adds his style of drumming to the mold, reminiscent of a young John Bonham. Alex is a veteran of many working and recording bands including STEELHORSE, he brings enthusiasm and heart to the building of the foundation of UNDER FIRE. He's only half of the rhythm section though.

Steve Sukert - Bass/Vocals for UNDER FIRE adds the lower frequencies to this remarkable quartet. Steve has been playing bass for 25 plus years. He most recently left the band Deja Vu who he was with for the past 18 years to join UNDER FIRE, he was also part of a show band call Wallstreet in the 80's.  Having many years of experience in the music industy, Steve is a great fit. He has a deep passion for music and the magic that comes with it, which reachs people no matter how subtle it may be.

Steve Jensen - Vocals/Rhythm/Lead Guitar he is entertaining and funny, this seasoned pro has played with such acts as Tom Foolery, Heatwave, Vixen, The Steve Jensen Band and a singles act The Lone Clone to mention a few.  Steve-ohs favorite band is The Beatles but appreciates everything from AC/DC to Frank Sinatra as he puts it..."these are all valid colors of the musical spectrum". Steve is quickly bringing "the magic" to UNDER FIRE'S style which makes each and every gig an experience to enjoy. 

Jeremy Rogers - Keys/Vocals Jeremy is classically trained at the Royal Conservatory of Music and has been playing in a varety of different bands since the 1980's, covering a wide variety of musical styles and genres. He has also completed several recording projects both in a group and a solo context. Jeremy is a breath of fresh air as he brings a very talented style of keyboard and vocal capabilities.  His enthusiam for original projects has inspired the band to possibly interject some original material to the UNDER FIRE song list. We look forward to all the input he has brought forth. Welcome aboard J.

Together the quartet bring together their diversified styles of music such as Rock Classics, Country Greats, Blues Standards, Funk and Pop of course. UNDER FIRE will leave you knowing that you've been HIT with a great night of musical entertainment.  COME FEEL THE HEAT!